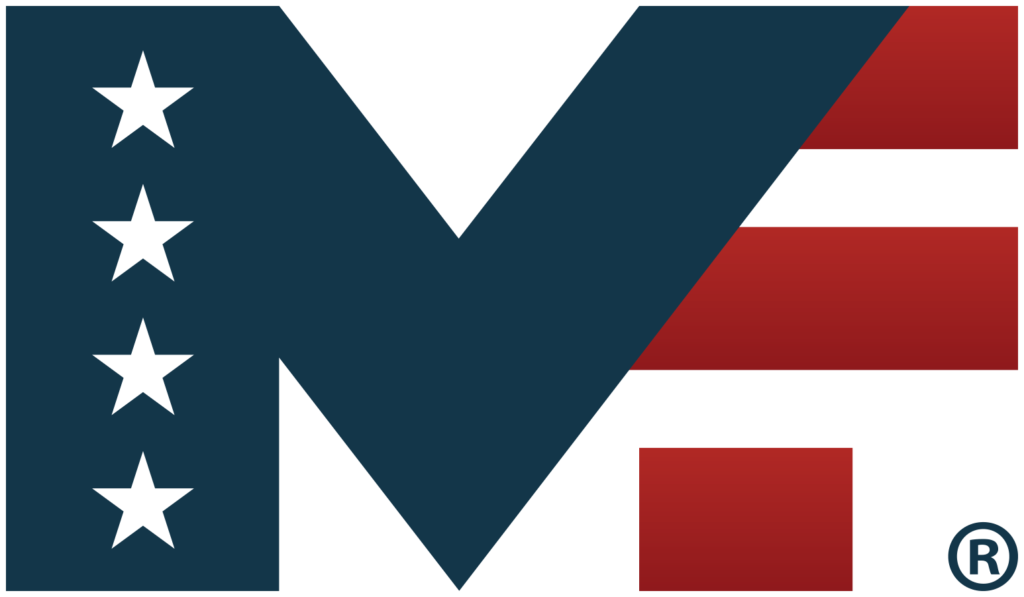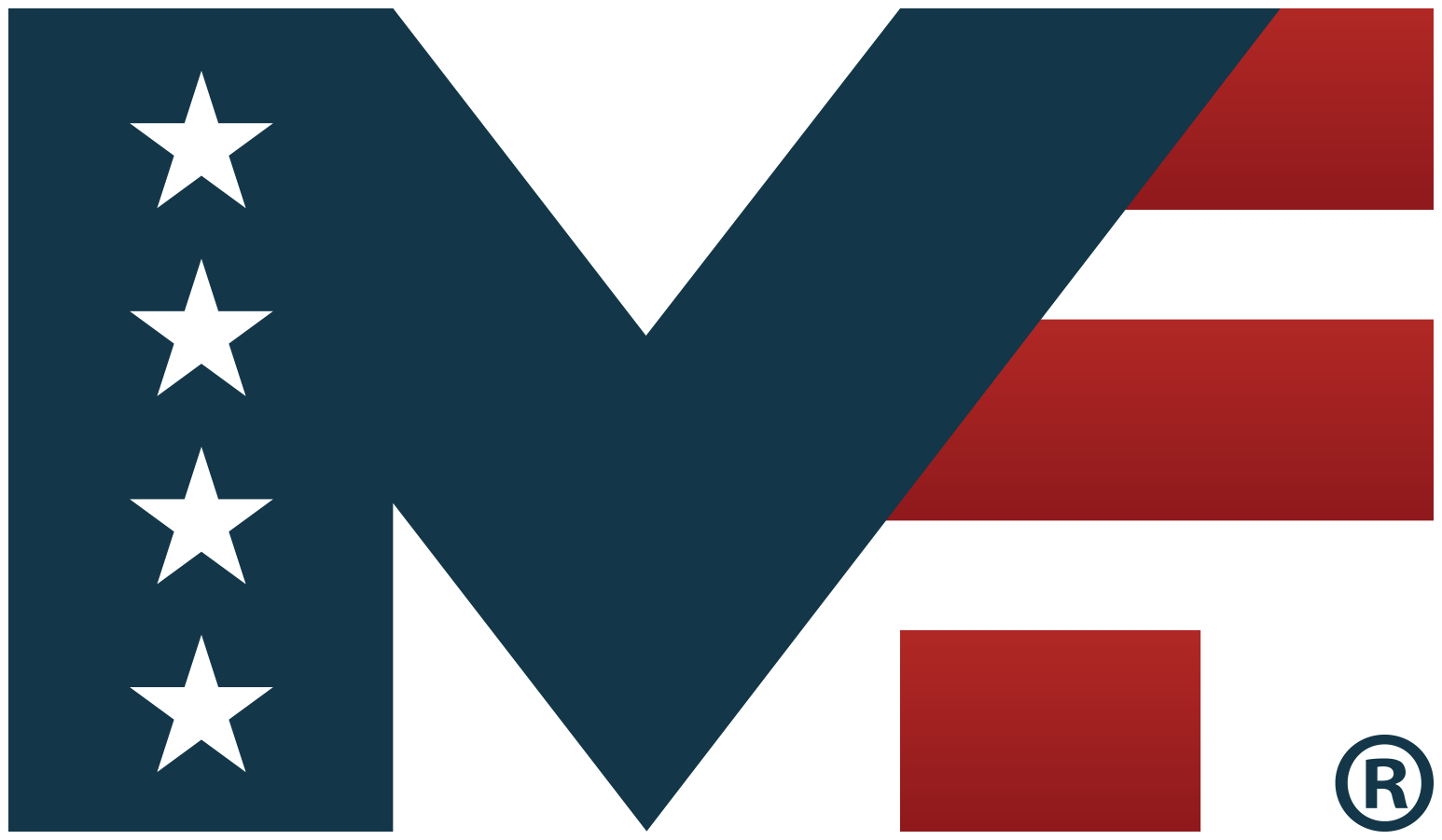 Volkswagen Group of America
Volkswagen Group of America, Inc. is a wholly owned subsidiary of Volkswagen AG, one of the world's leading automobile manufacturers.. It operates a manufacturing plant in Chattanooga, Tennessee and houses the U.S. operations of a worldwide family of distinguished and exciting brands including Audi, Bentley, Bugatti, Lamborghini and Volkswagen, as well as VW Credit, Inc.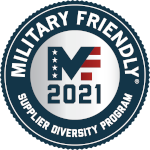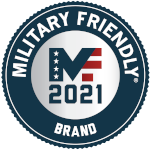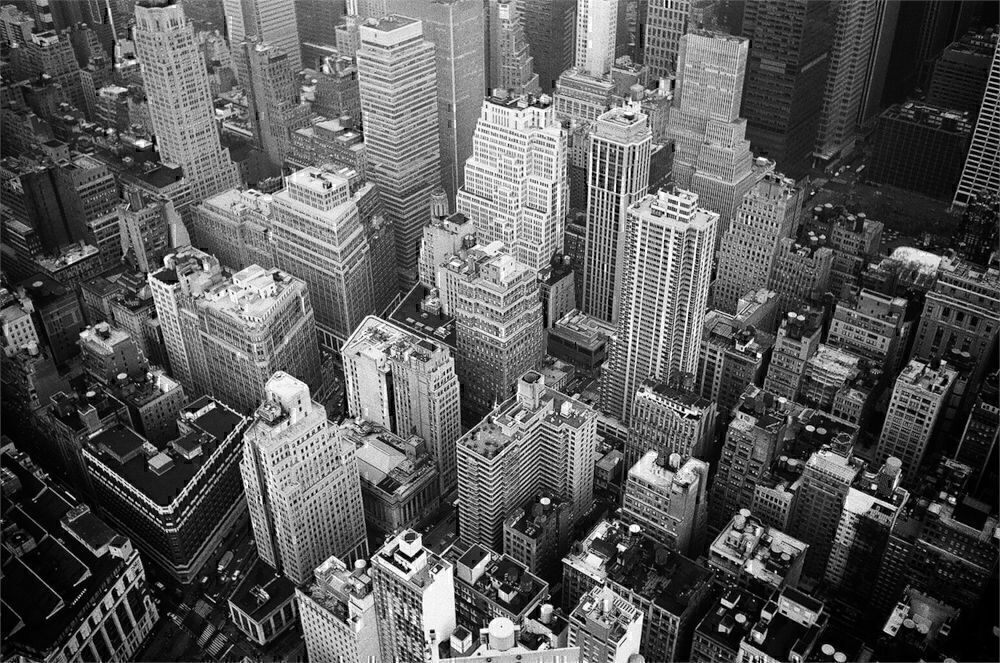 We believe that we are only as good as our people—our employees are the hands, heart and soul of the company, enabling us to grow and thrive while meeting constant challenges in the marketplace. Our responsibilities don't end at the door as we are committed to supporting current, former and transitioning military service members. We actively invest our time, talent and financial resources in education, diversity, health, sports, and the environment. We believe by sharing and by teaching, we learn, helping us create a better product — for our customers now and in the future.