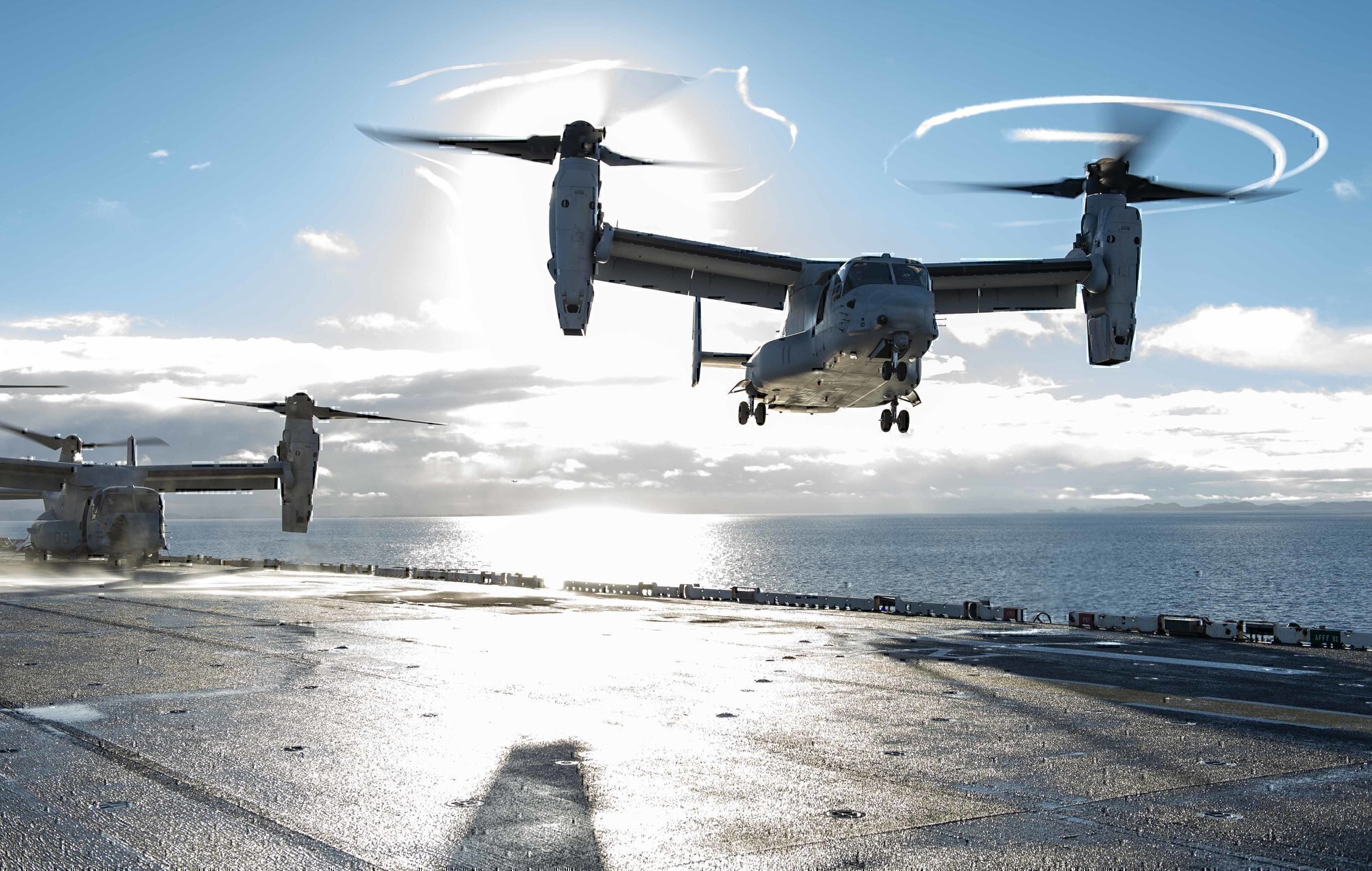 MILITARY FRIENDLY® SCHOOLS
2019 OFFICIAL MILITARY FRIENDLY®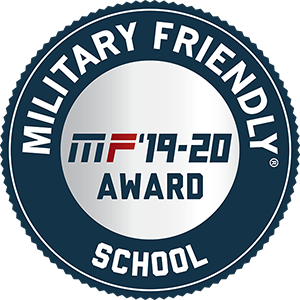 MILITARY
FRIENDLY®
SCHOOLS
The 2020-2021 Military Friendly® Schools survey currently closed.
The list of Military Friendly® Schools and Military Friendly® Schools ratings are assessed through the evaluation of both public data about the institution and proprietary data gathered through our Military Friendly® Schools survey. The annual, data-driven Military Friendly® Schools survey assessment is offered at no cost to more than 8,800 institutions nationwide. Each year, schools taking the survey are held to a higher standard than in previous years via improved methodology, criteria and weightings developed with the assistance of an independent research firm and our Advisory Council.
Military Friendly® is the military ratings division of VIQTORY, a service-disabled, veteran-owned business. Military Friendly® rates companies and colleges on their programs to recruit and retain military veterans as employees and students. Military Friendly® is a federally trademarked term, created in 2003 by VIQTORY. Perhaps equally important is what the term is not. It is not a generic phrase or moniker that an organization or institution can self-assign. Nor is it a term that is owned, controlled or defined by the federal government. The organizations and institutions that choose to participate in the process earn their Military Friendly® designation. Our mission of Military Friendly® is to create maximum professional opportunity for our nation's military service members, veterans and military spouses.