Join the ranks of schools
dedicated to the military community.

We live in an era when the value of military service in the professional world is unquestioned and unmatched. Our nation's military members perform highly skilled jobs using high-tech equipment in the most challenging situations around the globe. They develop real-world experience and global diversity. They are leaders who work well in teams and are truly mission-oriented. They are graduates of the premier training institution in the world. We like to call them "military alumni."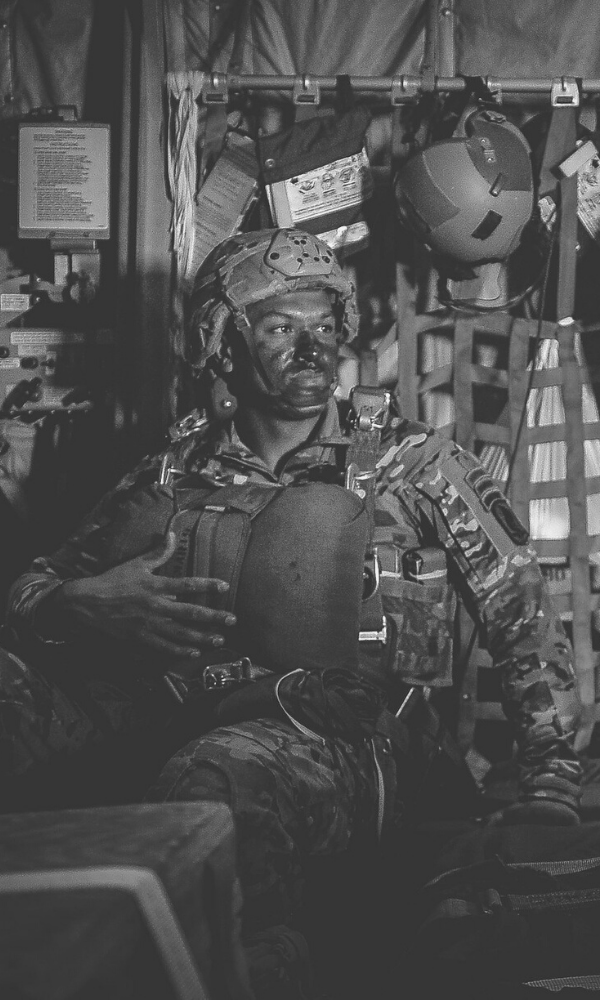 Why you should take the survey.
Reserve the Survey Now Before It Is Too Late.
The number one reason why institutions do not earn the Military Friendly® School designation is because they do not complete it in time. Reserve it now and the survey will be sent out the minute the survey opens.
When you earn the designation is calls for celebration on the national stage. Organizations have done Times Square billboard, national TV ads, national radio ads, and more.
This designation not only means a lot to the military community, but also the people who work so hard to create an incredible enviroment and that sustainable benifit for them.
Be Better for Veterans.
Earn the Honor.
Reserve your survey now and become a Military Friendly® School.