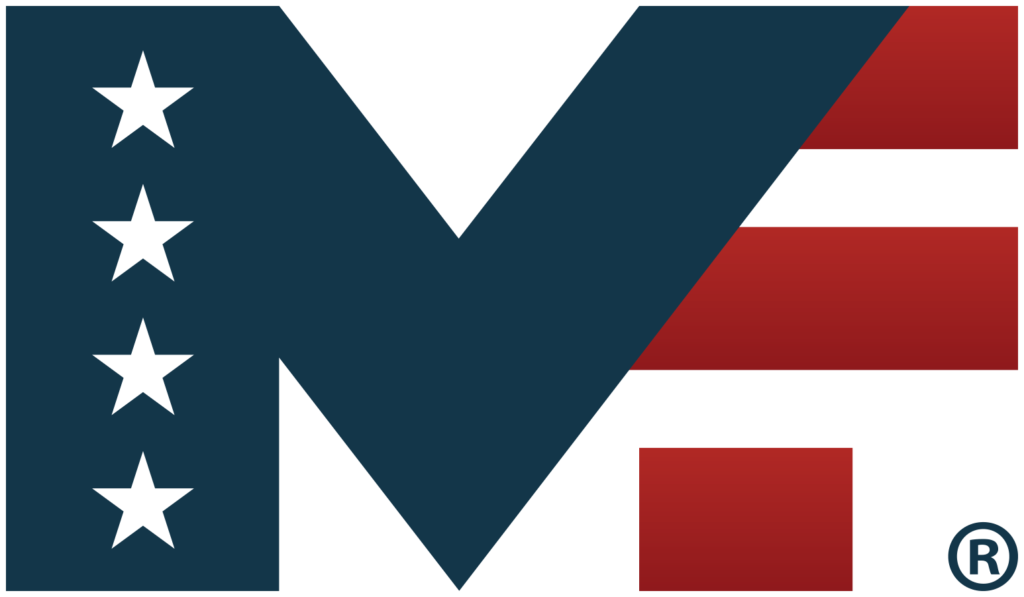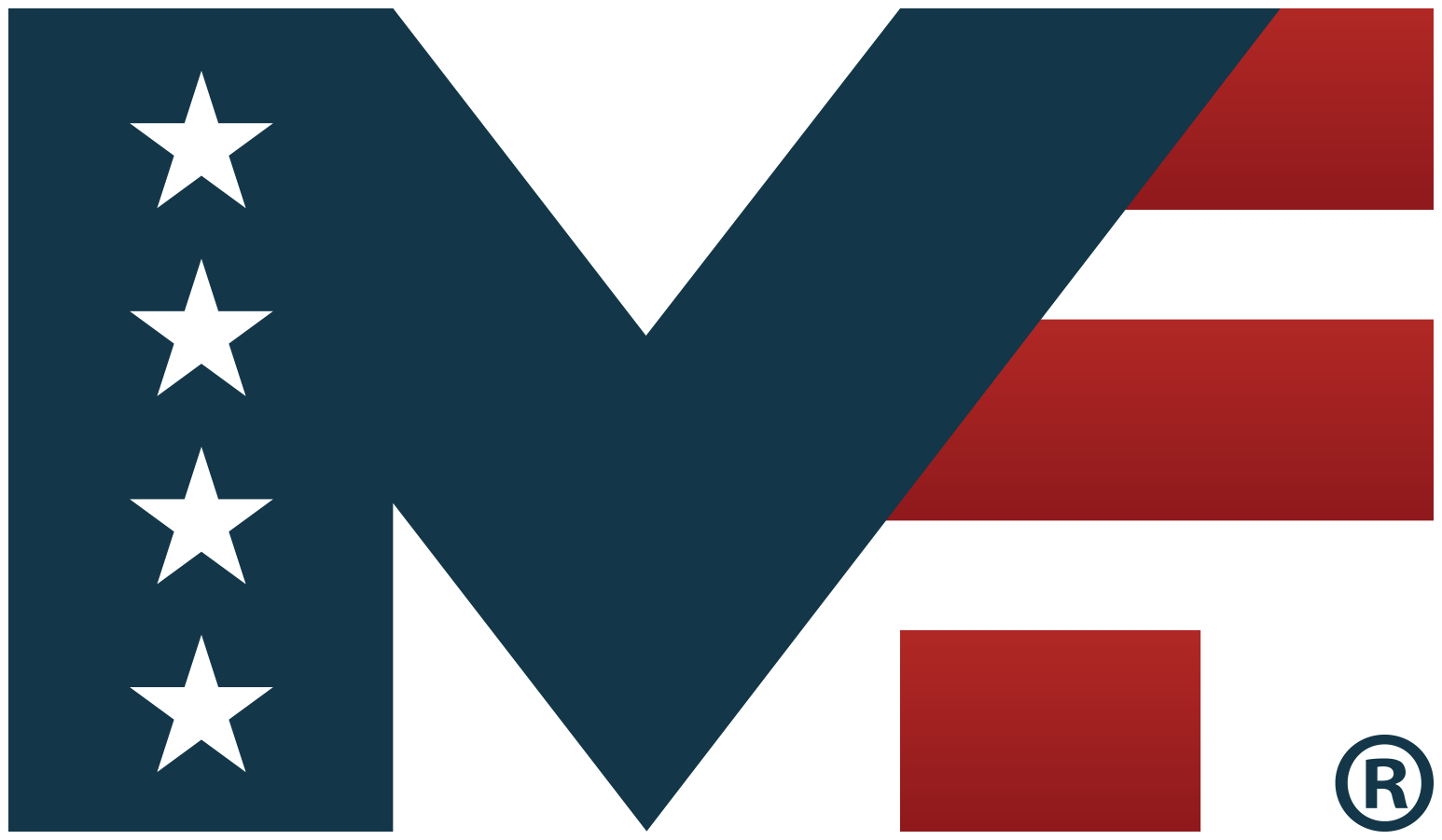 Kent County Real Estate LLC
We are a real estate brokerage that focuses on the unique needs of veteran and military families. More than 30% of our staff is ex-military, and we are also Military Relocation Professional (MRP) certified.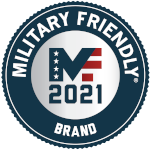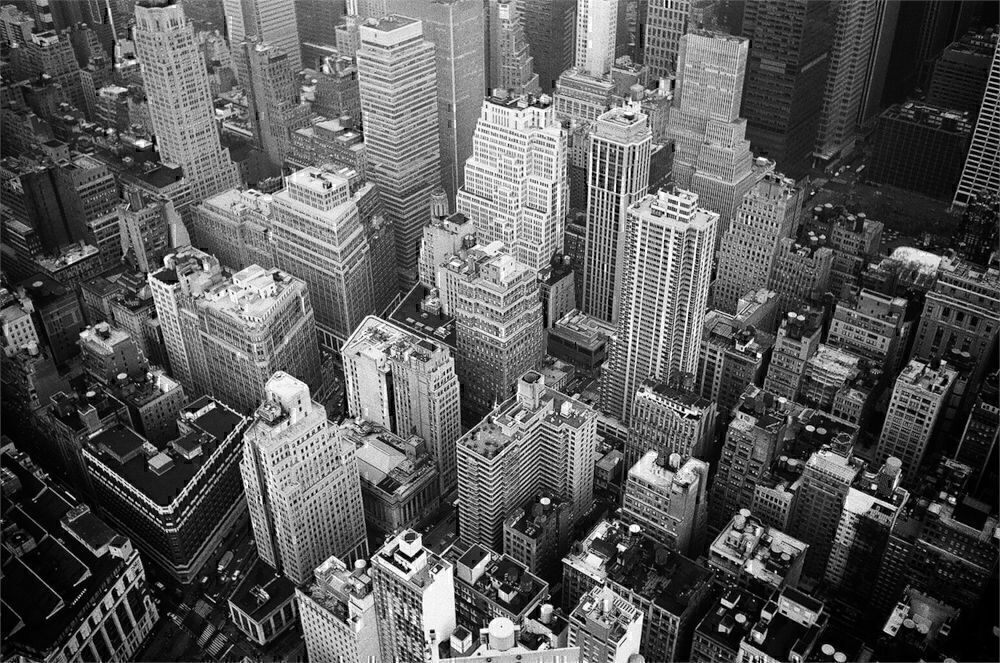 Our company's management is aware of the advantages and sometimes challenges of veterans as staff members. We are committed to making sure our employees are able to balance, family, work, and personal time. We encourage all of our employees to work on self-development, and allow them the time to do outside activities to balance themselves, support their families, and give back to the community.