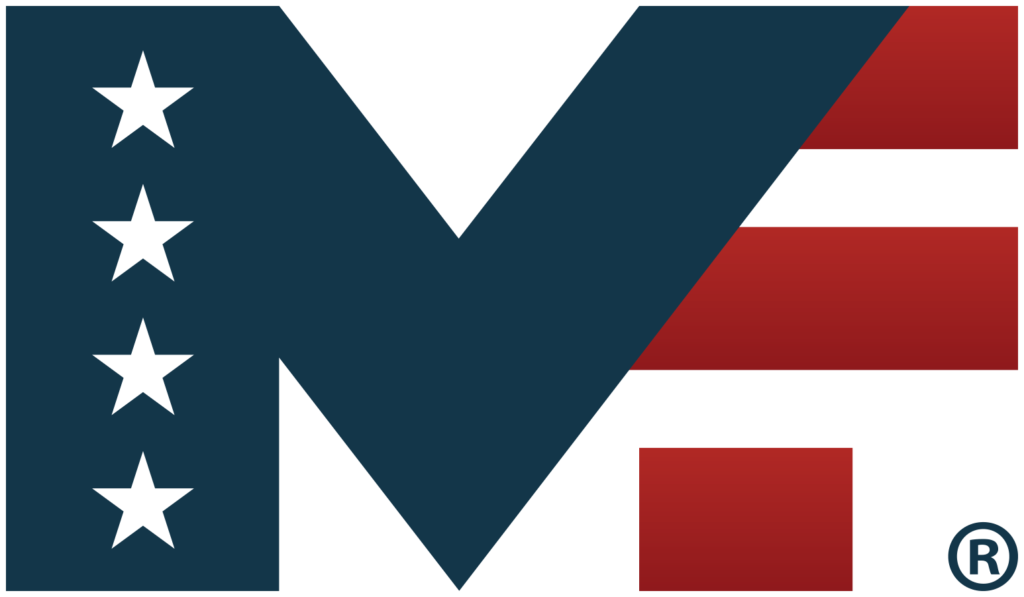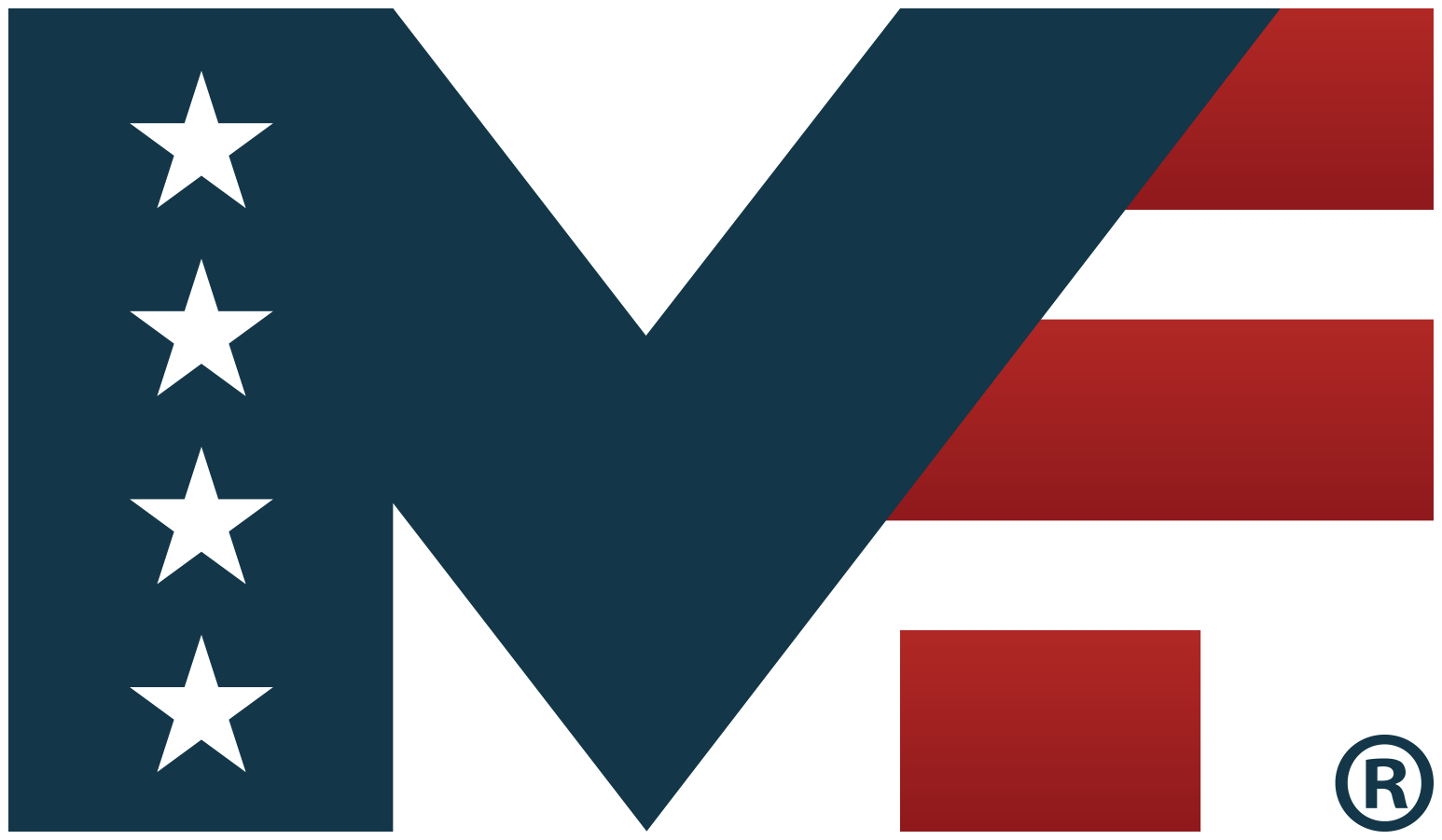 VISIMO provides custom artificial intelligence, machine learning, and data analytics. Our research insights, software, and application solutions focus on human-centered analysis and empirical results. We achieve this by designing tools, algorithms, models, and custom code to generate actionable data-focused outcomes. Visualize More with VISIMO.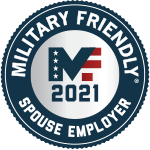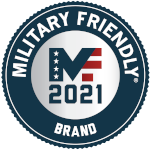 – Offers assistance programs for military spouses who need job relocation due to military-related moves
– Military Outreach Programs
— Internships
— On-the-job training programs
— Managerial training programs
— Networking events
— Direct outreach through social media and job boards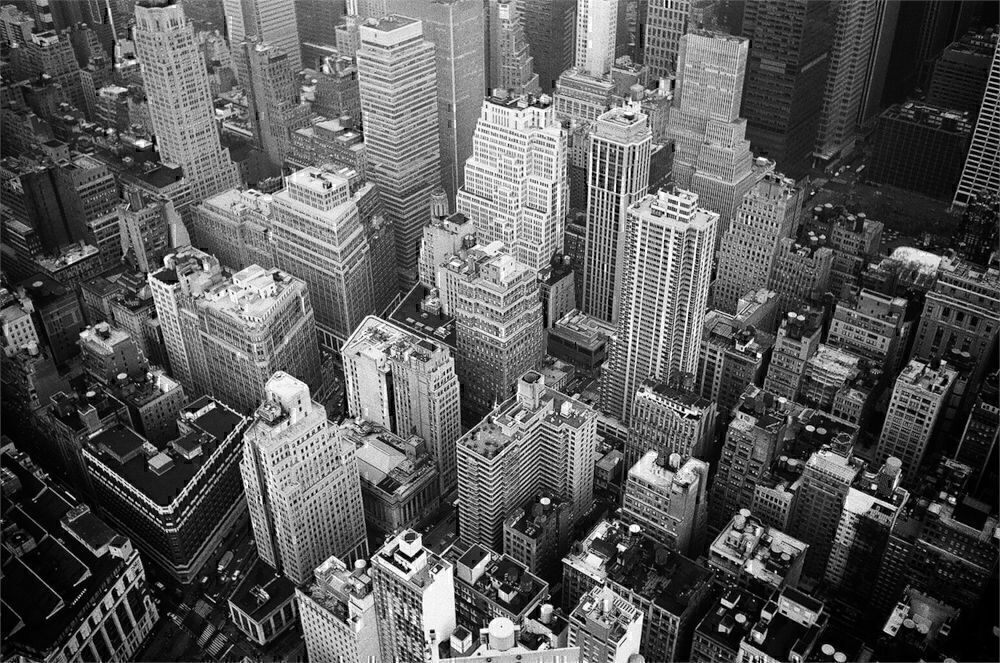 VISIMO's team has a wide variety of backgrounds and consists of experts trained in multiple disciplines - including business, data science, international relations, programming, project management, psychology, public policy, research methods, and statistics. We operate as a flat organization and value the opinion of every team member. We believe in a company culture where people are empowered to succeed and given autonomy, resources, and support. We value respect, collaboration, teamwork, mentoring, and grit - the ability to learn something new on your own without formal training.