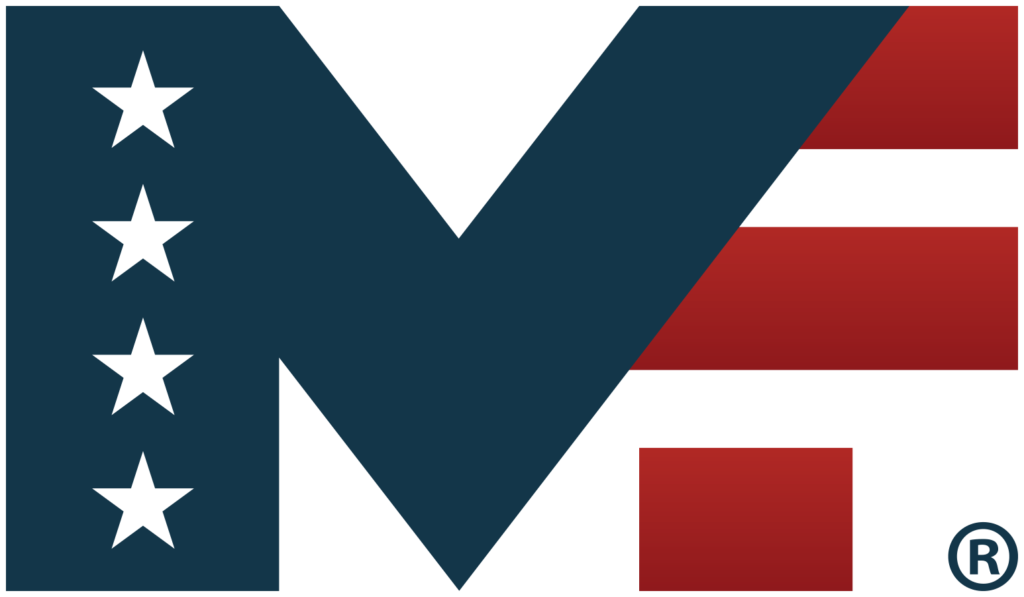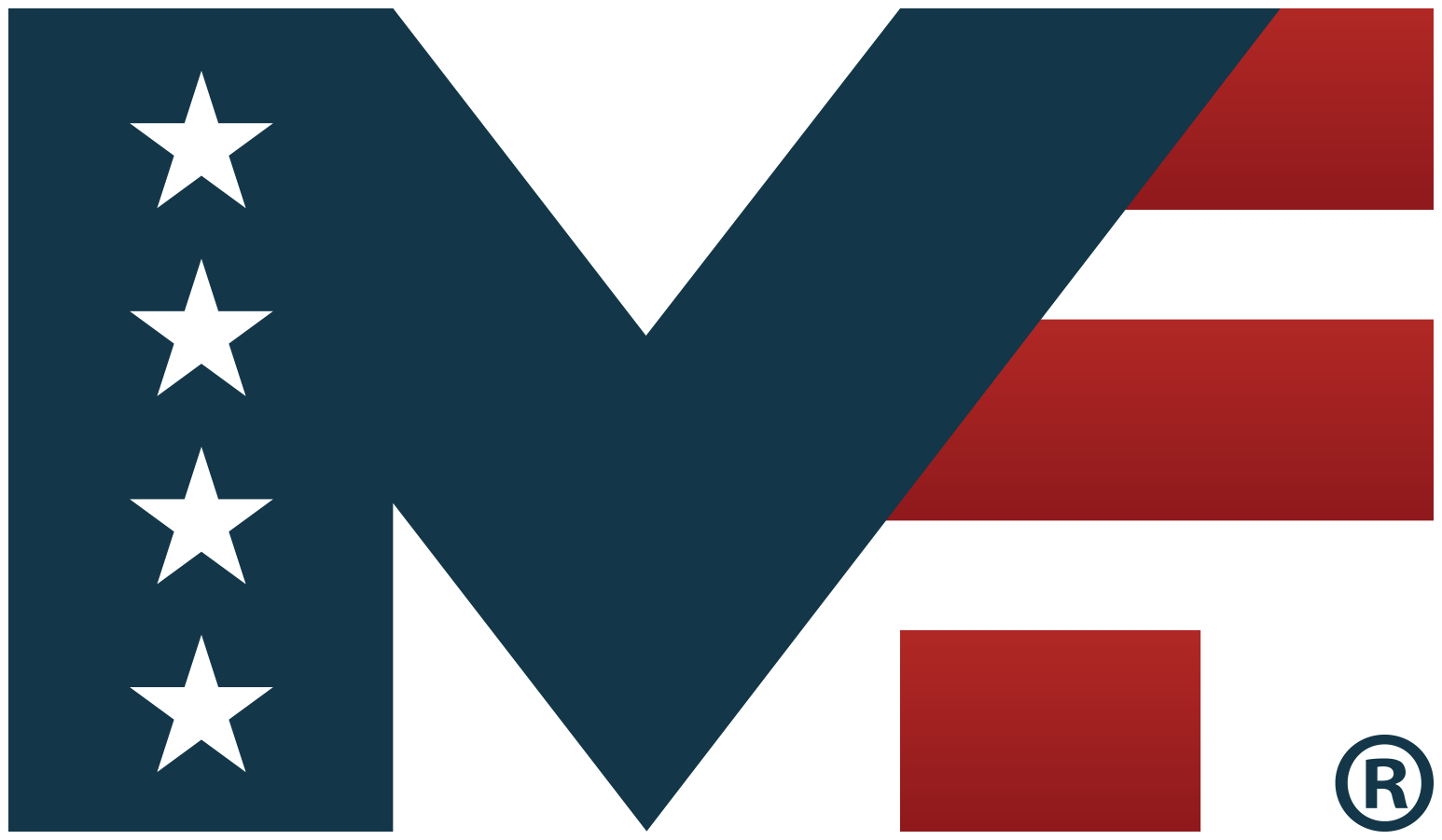 Stantec Consulting Services Inc.
At Stantec, we pride ourselves on our commitment to building communities. We believe that our nation is our community—and Veterans and their families are an important part of that community. We are committed to welcoming members of the Veteran's and military communities into our workforce.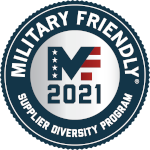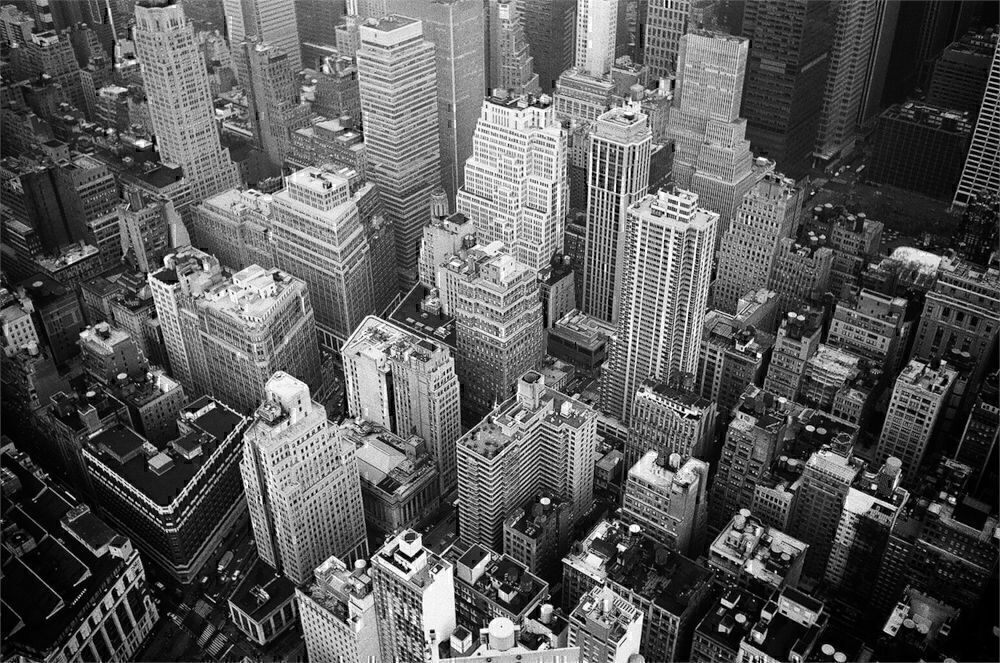 We have a strong veterans network for retired military and family members with Corporate leadership and endorsement. We actively recruit vets into our companies US Government business market into roles serving the military and civilian agencies. We have an active veterans scholarship program in which we contribute annually to 5 different veterans organizations that address veterans and family members educational growth. We contribute to veterans scholarship programs and actively align our college recruiting programs around STEM veterans organizations and associations. We invite all veterans into our network and engage to improve our companies friendliness towards veterans and their families.