IBM
Industry:

Information Technology
About IBM
IBM is a cognitive solutions and cloud platform company with over 360,000 employees serving clients in 170 countries. From developing software that transforms healthcare to designing next-generation sport stadiums, we collaborate with global leaders using data analytics and cloud technology to build apps that help enterprises make smarter decisions.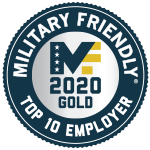 Rank:4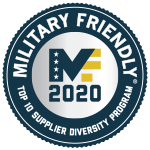 Rank:8
Audio-Visual and Multimedia Specialists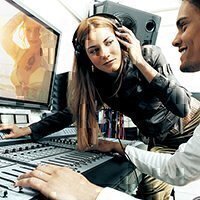 Prepare, plan, and operate audio-visual teaching aids for use in education. May record, catalogue, and file audio-visual materials.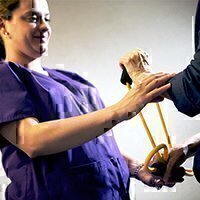 Assistive/Augmentative Technology and Rehabilitation Engineering
A program that prepares individuals to apply the principles of psychology, engineering, and occupational therapy to the design and implementation of technological interventions and systems to promote patient rehabilitation and function. Includes instruction in ergonomics, seating and mobility design, universal and near environment systems design, rehabilitation research, rehabilitation biomechanics, access and communications design, microprocessor-based technologies, neurological trauma, standards and testing, and service delivery management.