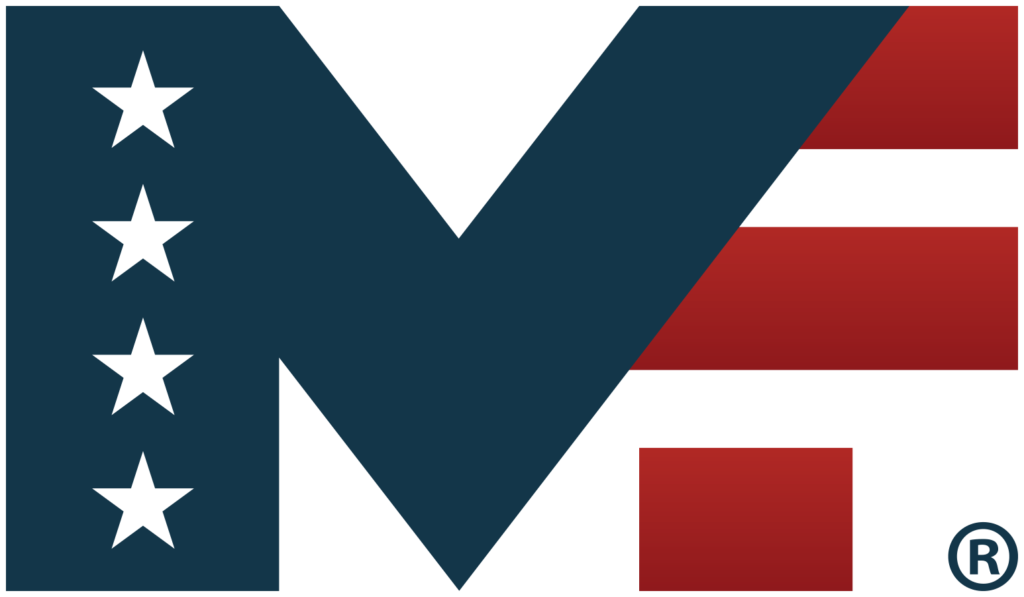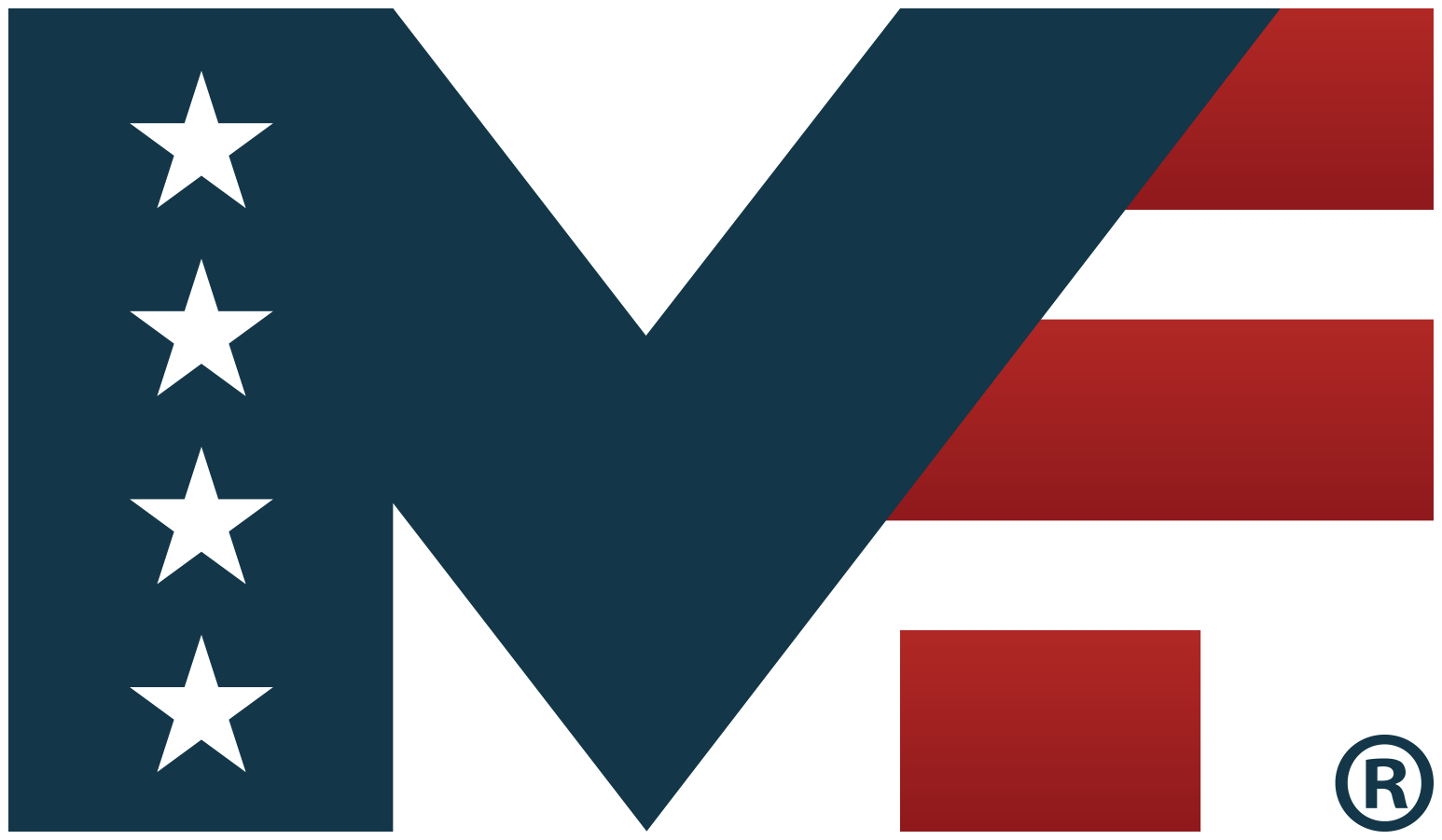 Boldly is a premium subscription staffing company helping drive the success of growing small and medium-size businesses around the world. Where virtual assistant companies focus on providing entry-level admin support, as a subscription staffing company, we focus instead on providing senior, experienced, and highly-skilled staff across a variety of disciplines.
Rank:9
-Member of MSEP
-Outreach programs for military spouses:
–Networking events
–Workshops
–Webinars
–Virtual training programs for military spouses
-Assistance programs for military spouses who need job relocation due to military-related moves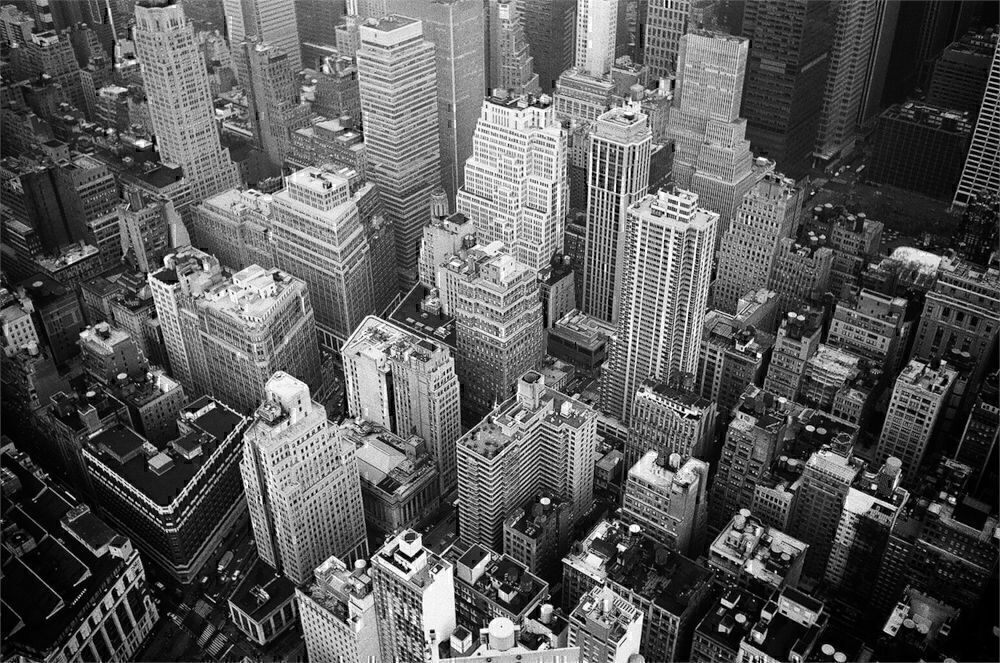 Boldly is an excellent place for anyone to work. It is particularly great for military spouses as all positions are W2 and remote, with benefits. Because our positions are remote, military spouses can take their careers with them when their service member receive orders. Over half of our leadership positions are filled by military spouses which means that when a milspouse joins our team they get mentorship from someone with first hand experience of the military life.