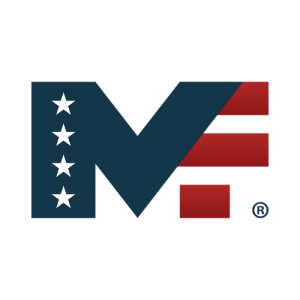 One of every five college-bound high school graduates in Nassau County makes Nassau Community College his/her college first choice. For most, NCC is the start of an experience that will lead to four or more years of advanced learning. For others, earning the two-year Associate Degree will lead to employment in the regional job market. Sharing the classrooms are a growing number of more mature students. Some are attending college for the first time, others returning for specialized training that often leads to career change or advancement. During this pandemic, NCC provides the majority of courses instructed remotely or online. Courses that have critical components and require face-to-face instruction are instructed on-campus following appropriate procedures to maintain the safety of the NCC community.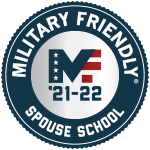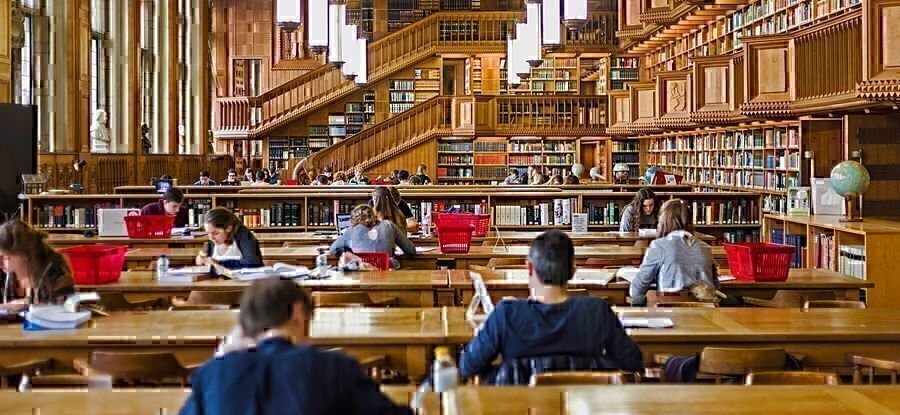 Nassau Community College has a Veterans Resource Facility for our Military and Veterans. This is indicative of our ongoing commitment to our veterans and military students. Much of the college campus is located on part of the original Mitchel Field, well known as an important base of military activity from the 1920's through the 1950's. This facility is located in one of the houses allocated to military officers, now serves as the official headquarters for the college's Veterans Club and provides designated spaces for meetings, workshops, counseling, sessions, educational events, and peer study groups. Students who are scheduled for redeployment and relocation with documentation are allowed to withdraw from their classes without any penalty. There are scholarships earmarked for the veterans.
Accounting
Biology
Building/Construction Site Management/Manager
CAD/CADD Drafting and/or Design Technology/Technician
Communications, General
Computer & Information Systems Services Management
Food Service Systems Administration/Management
Funeral Service and Mortuary Science, General
Nursing Administration
Operations Research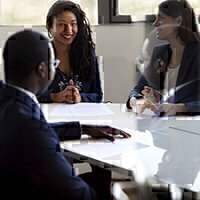 A program that prepares individuals to practice the profession of accounting and to perform related business functions. Includes instruction in accounting principles and theory, financial accounting, managerial accounting, cost accounting, budget control, tax accounting, legal aspects of accounting, auditing, reporting procedures, statement analysis, planning and consulting, business information systems, accounting research methods, professional standards and ethics, and applications to specific for-profit, public, and non-profit organizations.
Tuition & Institution Information
Undergraduate
In State
Out of State
Tuition
$5,600
$11,200
Fees
$765
$765
Room
$10,000
$10,000
Board
$4,570
$4,570
Books
$1,800
$1,800
Other Expenses
$3,160
$3,160
Totals
$25,895
$31,495
Graduate
In State
Out of State
Tuition
$0
$0
Fees
$0
$0
Room
$0
$0
Board
$0
$0
Books
$0
$0
Other Expenses
$0
$0
Totals
N/A
N/A