Booz Allen Hamilton
Industry:

Business Services
About Booz Allen Hamilton
We are a global firm of diverse, passionate, and exceptional people driven to realize positive change in everything we do. Our aim—be the best in consulting, analytics, digital solutions, engineering, and cyber. We have one guiding purpose—to empower people to change the world.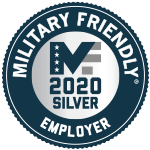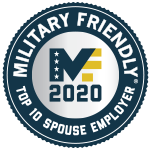 Rank:9
Computer Information System Managers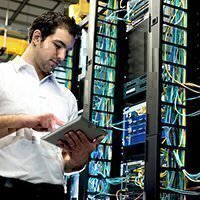 Plan, direct, or coordinate activities in such fields as electronic data processing, information systems, systems analysis, and computer programming.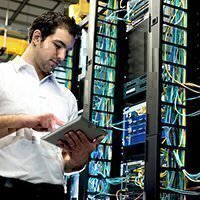 Computer and Information Systems Security/Information Assurance
A program that prepares individuals to assess the security needs of computer and network systems, recommend safeguard solutions, and manage the implementation and maintenance of security devices, systems, and procedures. Includes instruction in computer architecture, programming, and systems analysis; networking; telecommunications; cryptography; security system design; applicable law and regulations; risk assessment and policy analysis; contingency planning; user access issues; investigation techniques; and troubleshooting.