U.S. Security Associates
Industry:

Health & Pharmaceutical Services
About U.S. Security Associates
U.S. Security Associates the market leading and largest wholly-owned American Security Solutions provider The company provides uniformed security officers and comprehensive risk management solutions for over 5,300 clients in the United States and around the world. U.S. Security Associates was founded 22 years ago by a veteran Navy officer who recruited heavily from the military from the start. Today, the company employs more than 50,000 security professionals, including thousands of veterans, reservists, and their spouses. With over 160 offices and steady growth, U.S. Security Associates offers flexibility, support, and promising futures for America's brave in the fast-growing field of security.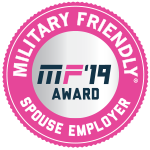 Founded by a veteran Navy officer, U.S. Security Associates has been military-friendly from the start. Today, the company's Senior Vice President of Security Force Development is a decorated veteran who had a 30-year career with the Navy SEALS. He is leading an aggressive campaign to recruit and hire military talent company-wide. New recruits often find themselves working alongside fellow veterans, reservists, and military spouses. Their work ethic is valued, and their skill sets translate well to security work. As first-class leaders, project managers and problem solvers, they naturally excel in the security environment. With U.S. Security Associates, they have flexibility during and after deployment, continuous benefits, professional development opportunities, and clear paths for advancement.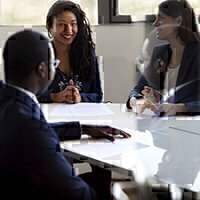 Accountants & Auditors
Examine, analyze, and interpret accounting records for the purpose of giving advice or preparing statements. Install or advise on systems of recording costs or other financial and budgetary data.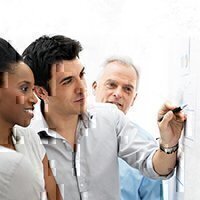 Business Administration and Management, General
A program that generally prepares individuals to plan, organize, direct, and control the functions and processes of a firm or organization. Includes instruction in management theory, human resources management and behavior, accounting and other quantitative methods, purchasing and logistics, organization and production, marketing, and business decision-making.