Teleperformance
Industry:

Business Services
About Teleperformance
Teleperformance is the number one contact center and client relationship management company in the world. Founded in 1978, the Company operates nearly 83,000 computerized workstations, with more than 100,000 employees across 2,376 contact centers in 51 countries and conducts programs in more than 66 different languages and dialects on behalf of major international companies operating in various industries. Teleperformance is a people company, our passion and dedication to the growth and success of our people can be seen in each one of our actions and initiatives.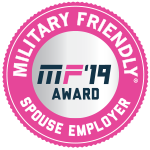 Teleperformance provides veterans and their families a myriad of different opportunities at any stage of their careers in over 30 locations across the US. Teleperformance offers transfer opportunities in the event of relocation, schedule changes from full time to part time should a veteran or family have needs due to deployment. In addition to the transfer abilities, Teleperformance offers real opportunities for advancement in which over 90% of the Teleperformance management team has been promoted from within.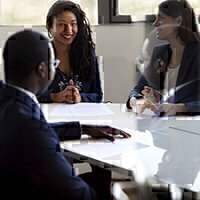 Accountants & Auditors
Examine, analyze, and interpret accounting records for the purpose of giving advice or preparing statements. Install or advise on systems of recording costs or other financial and budgetary data.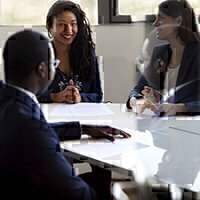 Accounting
A program that prepares individuals to practice the profession of accounting and to perform related business functions. Includes instruction in accounting principles and theory, financial accounting, managerial accounting, cost accounting, budget control, tax accounting, legal aspects of accounting, auditing, reporting procedures, statement analysis, planning and consulting, business information systems, accounting research methods, professional standards and ethics, and applications to specific for-profit, public, and non-profit organizations.