Holland, Inc.
Industry:

Trucking & Transportation
About Holland, Inc.
Founded in 1929 in Holland, Mich., Holland has long been recognized for delivering the most next-day service lanes in its territory and annually records one of the lowest claim ratios in the industry. Originally committed to serving the central United States, Holland has expanded farther into the Southeast and Midwest where it continues to provide on-time reliability. Its dedicated employees have earned the prestigious Quest for Quality award from Logistics Management magazine every year since the mid-1980s.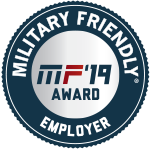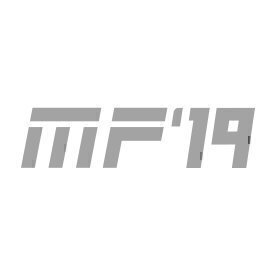 STATUS: Military Friendly®
Military Friendly Ratings
We rate how Military Friendly® an organization is within 6 different categories. Learn more about our methodology.
The ratings below reflect the extent to which each organization exceeds the benchmark standards for Military Friendly®.
Opportunity & Advancement
Holland is a cultural fit for transitioning Military past and present. We are also eager to employ current members of the National Guard and Reserves. Holland's values and family oriented work environment closely matches the Military lifestyle. We are a mission focused organization that prides ourselves on getting the job done, safely, timely, and while working as a team. Our Terminal structure closely resembles the chain command structure of a Military organization. This structure is a natural fit. Our locations across the Mid-west makes it easy for Spouses and Family members to find jobs in transition during a PCS moves.
Automotive Technicians & Mechanics
Diagnose, adjust, repair, or overhaul automotive vehicles.
Diesel Engine Specialists
Diagnose, adjust, repair, or overhaul trucks, buses, and all types of diesel engines. Includes mechanics working primarily with automobile diesel engines.
Commercial Divers
Work below surface of water, using scuba gear to inspect, repair, remove, or install equipment and structures. May use a variety of power and hand tools, such as drills, sledgehammers, torches, and welding equipment. May conduct tests or experiments, rig explosives, or photograph structures or marine life.
First-line Supervisors: Transportation, Material-Moving & Vehicle Operators
Directly supervise and coordinate activities of transportation and material-moving machine and vehicle operators and helpers.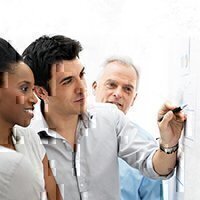 Operations Managers
Plan, direct, or coordinate the operations of companies or public and private sector organizations. Duties and responsibilities include formulating policies, managing daily operations, and planning the use of materials and human resources, but are too diverse and general in nature to be classified in any one functional area of management or administration, such as personnel, purchasing, or administrative services. Includes owners and managers who head small business establishments whose duties are primarily managerial.
CDL Drivers & Operators
Drive a tractor-trailer combination or a truck with a capacity of at least 26,000 GVW, to transport and deliver goods, livestock, or materials in liquid, loose, or packaged form. May be required to unload truck. May require use of automated routing equipment. Requires commercial drivers' license.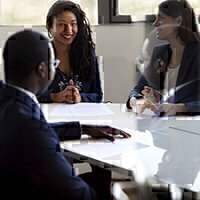 Sales Account Representatives
All sales and related workers not listed separately.
ELLENWOOD, GA
KANSAS CITY, KS
GOODLETTSVILLE, TN
COLUMBUS, OH
ROMULUS, MI