APi Group, Inc.
About APi Group, Inc.
APi Group Inc. is a multi-billion-dollar parent company to more than 40 independently managed life safety, energy, specialty construction and infrastructure companies in over 200 locations worldwide. APi Group combines the personal attention of small-to-medium sized construction companies with the strength of an industry leader to bring innovation to the construction industry.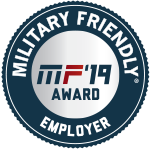 STATUS: Military Friendly®
Military Friendly Ratings
We rate how Military Friendly® an organization is within 6 different categories. Learn more about our methodology.
The ratings below reflect the extent to which each organization exceeds the benchmark standards for Military Friendly®.
Opportunity & Advancement
At APi Group, hiring and supporting veterans is a part of our values and corporate culture. We believe it is not only our duty to assist military veterans and their spouses in their transition to a civilian job with one of the APi Group companies, but it is the right thing to do.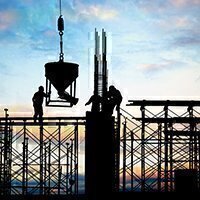 Construction & Building Inspectors
Inspect structures using engineering skills to determine structural soundness and compliance with specifications, building codes, and other regulations. Inspections may be general in nature or may be limited to a specific area, such as electrical systems or plumbing.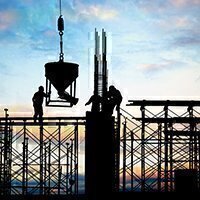 Construction Technicians
Perform tasks involving physical labor at building, highway, and heavy construction projects, tunnel and shaft excavations, and demolition sites. May operate hand and power tools of all types: air hammers, earth tampers, cement mixers, small mechanical hoists, surveying and measuring equipment, and a variety of other equipment and instruments. May clean and prepare sites, dig trenches, set braces to support the sides of excavations, erect scaffolding, clean up rubble and debris, and remove asbestos, lead, and other hazardous waste materials. May assist other craft workers.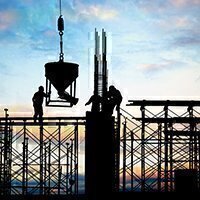 First-line Supervisors: Construction & Trade Workers
Directly supervise and coordinate activities of construction or extraction workers.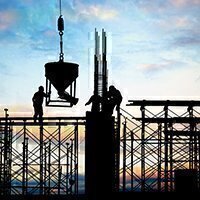 Pipelayers
Lay pipe for storm or sanitation sewers, drains, and water mains. Perform any combination of the following tasks: grade trenches or culverts, position pipe, or seal joints.
Plumbers & Pipefitters
Assemble, install, alter, and repair pipelines or pipe systems that carry water, steam, air, or other liquids or gases. May install heating and cooling equipment and mechanical control systems.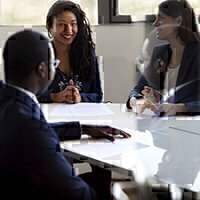 Sales Account Representatives
All sales and related workers not listed separately.