Anthem, Inc.
About Anthem, Inc.
Anthem is working to transform health care with trusted and caring solutions. Our health plan companies deliver quality products and services that give their members access to the care they need. With nearly 70 million people served by its affiliated companies, including more than 38 million enrolled in its family of health plans, Anthem is one of the nation's leading health benefits companies. For more information about Anthem's family of companies, please visit www.antheminc.com/companies.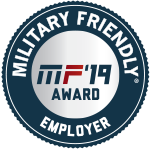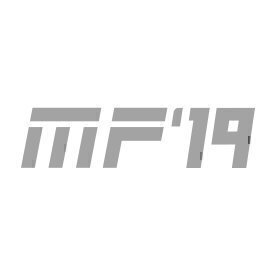 STATUS: Military Friendly®
Military Friendly Ratings
We rate how Military Friendly® an organization is within 6 different categories. Learn more about our methodology.
The ratings below reflect the extent to which each organization exceeds the benchmark standards for Military Friendly®.
Opportunity & Advancement
Anthem is committed to the employment of military veterans. It's an important focus of our recruitment and retention practices as we believe that individuals who have served our country with such commitment and dedication can bring invaluable skills to Anthem. Our veterans associate resource group, VOA, helps us implement and develop practices and processes to ensure our associates who are veterans can thrive in our organization.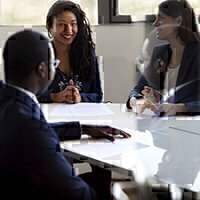 Accountants & Auditors
Examine, analyze, and interpret accounting records for the purpose of giving advice or preparing statements. Install or advise on systems of recording costs or other financial and budgetary data.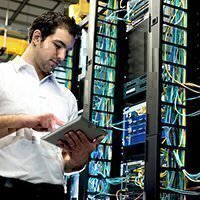 Computer Information System Managers
Plan, direct, or coordinate activities in such fields as electronic data processing, information systems, systems analysis, and computer programming.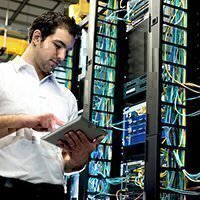 Computer Systems Analysts
Analyze science, engineering, business, and all other data processing problems for application to electronic data processing systems. Analyze user requirements, procedures, and problems to automate or improve existing systems and review computer system capabilities, workflow, and scheduling limitations. May analyze or recommend commercially available software. May supervise computer programmers.
Customer Service Representatives
Interact with customers to provide information in response to inquiries about products and services and to handle and resolve complaints.
Industrial-Organizational Psychologists
Apply principles of psychology to personnel, administration, management, sales, and marketing problems. Activities may include policy planning; employee screening, training and development; and organizational development and analysis. May work with management to reorganize the work setting to improve worker productivity.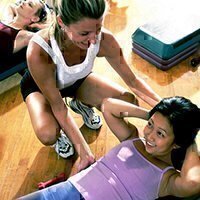 Medical & Health Services Managers
Plan, direct, or coordinate medicine and health services in hospitals, clinics, managed care organizations, public health agencies, or similar organizations.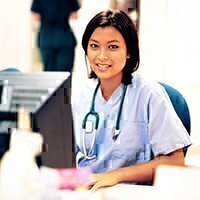 Registered Nurses
Assess patient health problems and needs, develop and implement nursing care plans, and maintain medical records. Administer nursing care to ill, injured, convalescent, or disabled patients. May advise patients on health maintenance and disease prevention or provide case management. Licensing or registration required. Includes advance practice nurses such as: nurse practitioners, clinical nurse specialists, certified nurse midwives, and certified registered nurse anesthetists. Advanced practice nursing is practiced by RNs who have specialized formal, post-basic education and who function in highly autonomous and specialized roles.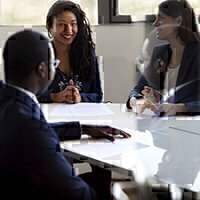 Sales Account Representatives
All sales and related workers not listed separately.
Software Applications Developers
Develop, create, and modify general computer applications software or specialized utility programs. Analyze user needs and develop software solutions. Design software or customize software for client use with the aim of optimizing operational efficiency. May analyze and design databases within an application area, working individually or coordinating database development as part of a team. May supervise computer programmers.
Software Systems Developers
Research, design, develop, and test operating systems-level software, compilers, and network distribution software for medical, industrial, military, communications, aerospace, business, scientific, and general computing applications. Set operational specifications and formulate and analyze software requirements. May design embedded systems software. Apply principles and techniques of computer science, engineering, and mathematical analysis.
NORFOLK, VA
INDIANAPOLIS, IN
MIDLAND, GA
RICHMOND, VA
ATLANTA, GA