Amazing Athletes
Industry:

Health & Pharmaceutical Services
About Amazing Athletes
Amazing Athletes is a mobile franchise system that uses a multi-sport program to benefit children aged 2 ½ to 6 years physically, mentally, socially, and emotionally. Our program introduces the fundamentals of 9 different sports (soccer, hockey, volleyball, basketball, tennis, lacrosse, football, baseball, and golf) in a non-competitive environment. Children in Amazing Athletes routinely gain greater confidence, learn to combine fitness with fun, and develop 7 key motor skills.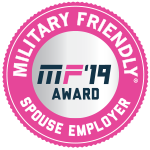 Our company allows veterans to purchase a franchise in their area to teach our program at local schools and daycares. Amazing Athletes strives for our Franchises, coaches, and little athletes to actively pursue a healthy and active lifestyle. With low start-up costs and a team of mentors and corporate leadership is a perfect combination for an easy start for anyone wanting to become an entrepreneur.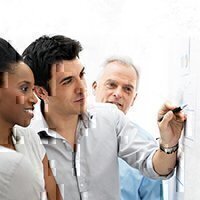 First-line Supervisors: Personal Service Workers
Supervise and coordinate activities of personal service workers, such as supervisors of flight attendants, hairdressers, or caddies.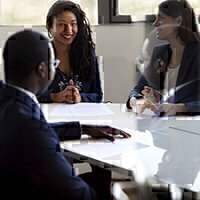 Accounting
A program that prepares individuals to practice the profession of accounting and to perform related business functions. Includes instruction in accounting principles and theory, financial accounting, managerial accounting, cost accounting, budget control, tax accounting, legal aspects of accounting, auditing, reporting procedures, statement analysis, planning and consulting, business information systems, accounting research methods, professional standards and ethics, and applications to specific for-profit, public, and non-profit organizations.